Angle Consulting, Pit Equipment and the Environment
Perry Cohn
Jun 13 2009
1,971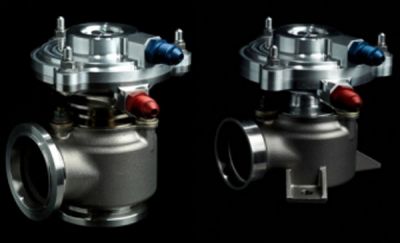 Angle Consulting has taken the decision to manufacture Pit Equipment using recyclable material wherever possible, without compromising quality or appearance.
We are pleased to announce that all of the front wing jack supports for the A1 GP series are manufactured from polypropylene. As well as being lightweight, tough and abe to withstand relatively high temperatures, the material is 100% recyclable.
We also tened to use polished stainless steel wherever possible. Although recyclable, after a fashion, the main benefit of this material is that it can be easily polished and restored to pristine condition and appearance, thereby ensuring a long service life, without having to waste material.